How did the journey of Rõse Arte begin?
Creatively minded, collectively passionate, completely obsessed with design and technology, … Gülten Temel is the Creative Art Director of Rõse Arte, a Belgian-Kurdish woman living in Belgium.
As one of the youngest in her family, Gülten always approached things her own way. Always hungry to learn more, to reach higher. From an early age, she immersed herself in drawing, photography and she loves the imaginative world of fairy tales, where her dreams are made.
After she has graduated with a Bachelor of Marketing from high school in Belgium, Gülten has learned more about people and the way they think. Her interest for creative thinking grew to perfection of an artist. Being a designer isn't just about making beautiful assets, but also thinking about the user that is using any product. Her passion runs deep for design and photograhy, so does her desire to help other people grow in their own careers.
She loves nothing more than seeing a project go from the seed of an idea right through to launch.
Each project is built uniquely...
Feed your Focus...
Her career began in print, focusing on logos, flyers, magazines, advertisements, brochures, … and also in technical designs, such as lettering for cars and trucks, indoor and outdoor advertising, fabric in frames, window films, banners, stickers, textile printing and more.
In 2017, she also added website design & professional photography in her knowledge. Her purpose is to create meaningful designs that communicates on a visual, intellectual and emotional level. Gülten explores and tries new things; it's her goal to branch out beyond designs and into the living breathing world we inhabit. She realizes her dreams in career, hobby, and life.
Everything you can imagine is real... It's her joy of being the creative soul.
This is
Rõse Arte
Rõse Arte's mother gave her the gift of life and named her child after a wild flower. Her name is Gülten, means 'rose, made from the skin of a rose'.
There are many ways to speak the secret language of wild flowers.
As every flower lover knows, flowers have a language of their own. A rose speaks of love silently in a language known only to the heart. The rose is a symbol of some very powerful elements; Love, Honor, Faith, Beauty, Sanctity, Sex, Balance, Passion, Wisdom, Intrigue, Devotion, …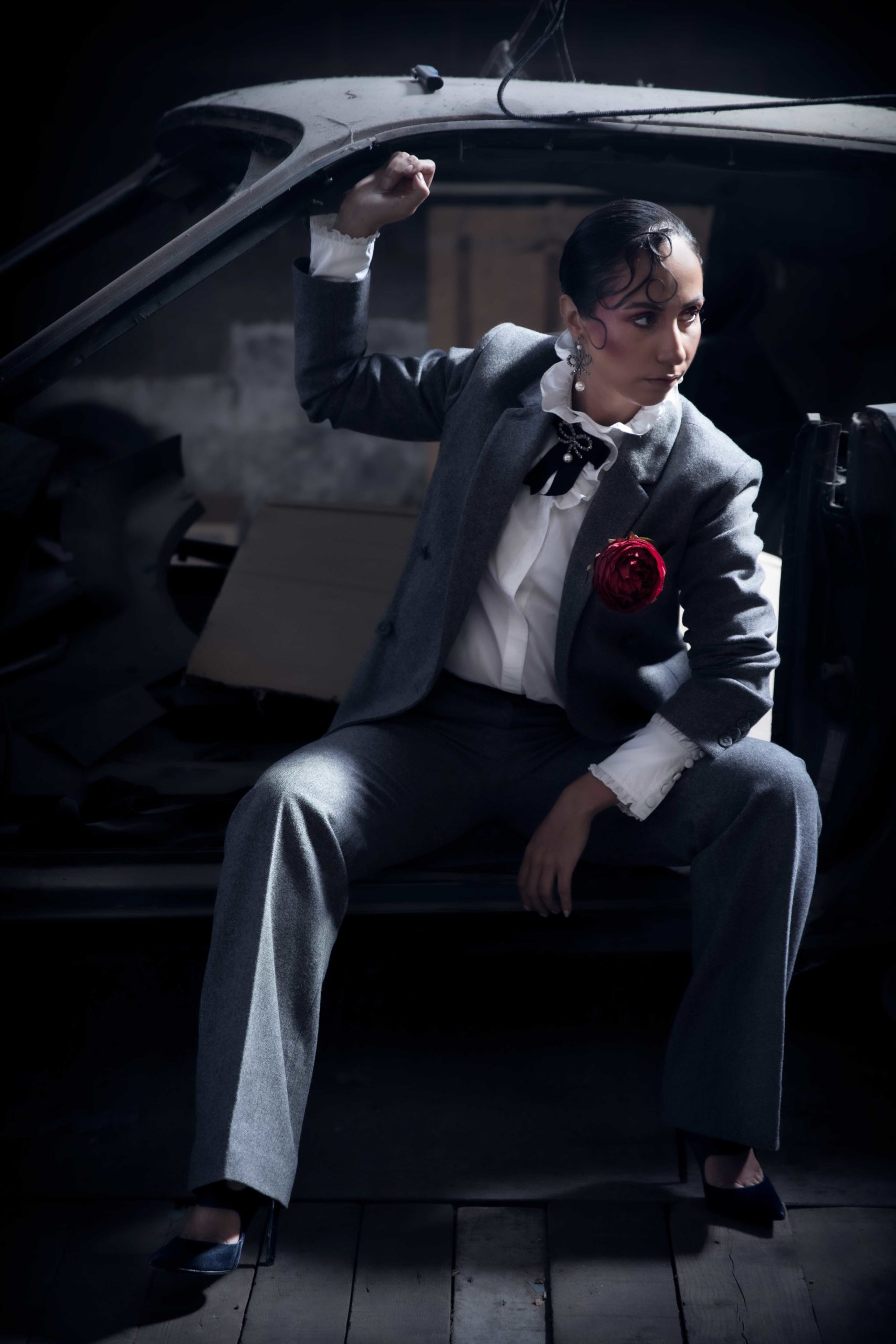 She's inspired each and every day to keep on blooming for special moments.
The one thing that started this whole journey is that Gülten has her voice, which is the strength of her thorns. She is named after a wild flower to bloom in life as an independent woman and a creative thinker. Gülten is every day motivated by love, believe, creativity, art, emotion, passion and the magic of giving.
Traditionally, roses are gifted for so many different feelings. Behind al your stories there is always your mother's story, because hers is where yours begins.
This is the gift of Rõse Arte to you, this is her story, this is…
RÕSE
Get in Touch
If you're looking to change the way people talk about your business,
then Rõse Arte can help you. 
Let's talk
We are all hungry and thirsty for concrete images. Abstract art has been good for one thing; to restore its exact virginity to figurative art.
Salvador Dali