[rev_slider_vc alias="creative-agency" button_style="2″ color="#eea7a6″]
Rõse Arte
CREATIVE AGENCY
Rõse Arte is a creative agency that stands for  Realisations, Obsessions, Stories & Empowerment.
As an agency specialized in the Creative & Marketing sector since 2008, Rõse Arte understands what makes a brand desirable: the functional attributes like the craftsmanship, the design and the technology, photography and the emotional ones such as self-assertion, differentiation and a genuine appreciation for product excellence.
Begin by learning to draw and paint like the old masters. After that, you can do as you like; everyone will respect you.

Salvador Dali
I am Rõse
How did the journey of Rõse Arte begin?
Creatively minded, collectively passionate, completely obsessed with design and technology, … Gülten Temel is the Creative Art Director of Rõse Arte, a Belgian-Kurdish woman living in Belgium.
As one of the youngest in her family, Gülten always approached things her own way. Always hungry to learn more, to reach higher. From an early age, she immersed herself in drawing, photography and …

Read more
My secret? Being gifted and motivated… That is all. 
Service
What Rõse Arte can do for you?
Be pleasantly surprised by the breadth of services and skills delivered seamlessly from under one roof. Simply provide your thoughts or ideas and Rõse Arte will provide the inspiration.
find out more
The job gets done "together", because every challenge is different.
Find out more how Rõse Arte makes ideas happen.
See all projects
Elegance is not about being noticed, it's about being remembered.
Art Deco
This project was during the studies of Gülten in 2011 and has been designed with the graphic program, Adobe Illustrator.
Her goal was mixing the reality with unreality. Here you get the imaginative world of Art Deco. The jewels the model is wearing are real and is photoshopped. The model which Gülten has designed, is drawn in Adobe Illustrator. She believes that the unreality of the imagination of our consciousness can become manifested into the reality that does exist.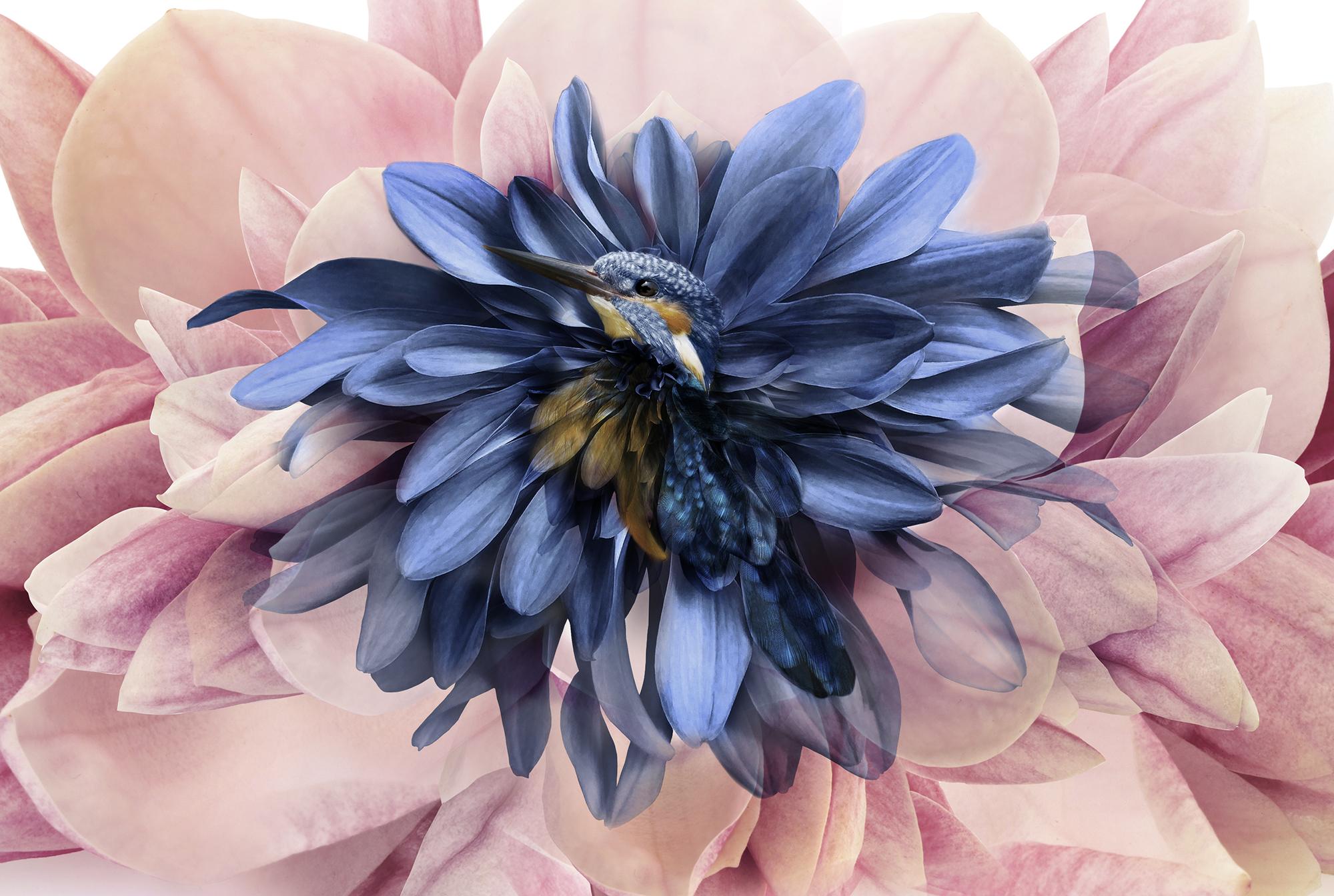 Project: The legendary creature 'Zoya'
The bird queen of the Wild Flowers
This visual is made in Adobe Photoshop and reflects the beauty of life through the eye of the hummingbirds.

Rõse Arte

used the creativity by combining elements like flowers, bird and colour mixing with a surreal touch.
This art reflects "love and caring", feeling of being "alive", the beauty of "life and joyous".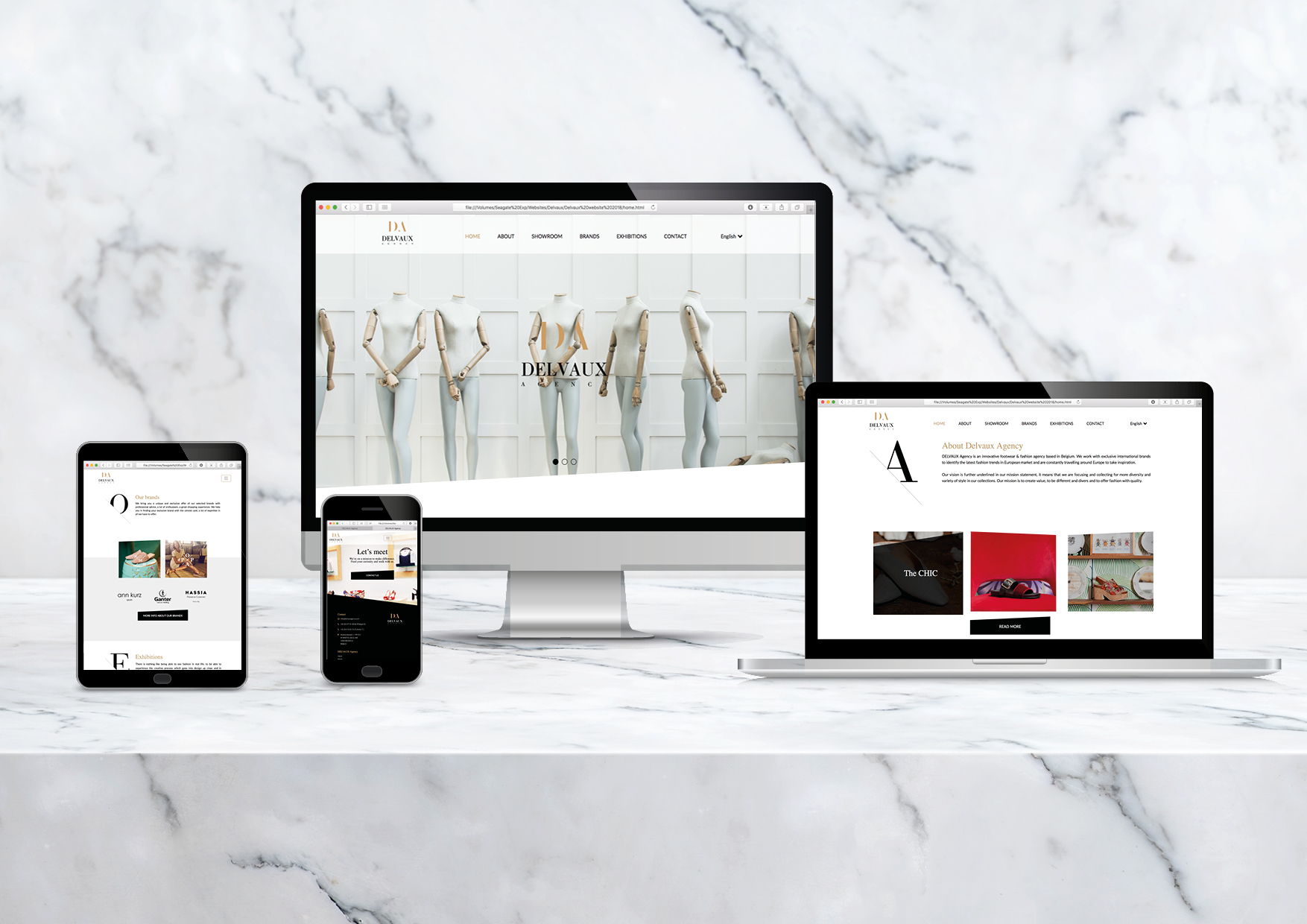 Project: Delvaux Agency
Webdesign, Corporate Branding, Advertising
Delvaux Agency is a fashion agency specialised in shoes, fashion and accessories. For this agency, Rõse Arte has redesigned the corporate identity with a mix of photoshoot and online/offline advertising. 
Testimonial
What Clients Are Saying!